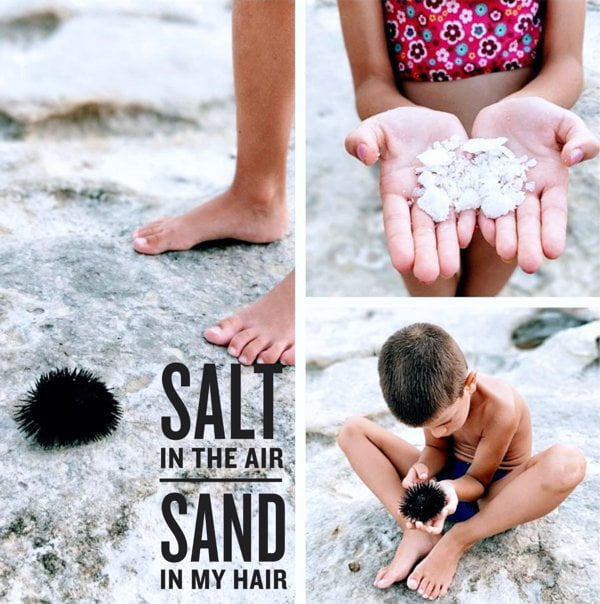 Remember when photos felt 'special'? It was not cheap to develop a photo, so we were quite careful to snap the perfect moment and stored the prints in family albums that were treasured for generations. Today, we tend to take hundreds of photos per month, but only for them to stay on our phone or camera. We tend to never really do anything with them – even if the moment felt special at the time!  If years later we find ourselves scrolling through these photos, unfortunately, we don't remember most of the details. Sounds familiar?
If yes, join our fun summer challenge and create memories instead of just photos!  We came up with a list of 10 summer-related keywords and want you to choose a topic each week and match a photo you took, capturing a special moment. Feel free to post your photo, ideally with a short text describing why it was a special moment. Together we will build an inspirational album of summer "memories". If you prefer to keep your memories to yourself, print your photos and write your memories next to them. At the end of the summer, you will have an album full of great memories to cherish!
We encourage you to invite your friends and share your memories with the rest of us. Participate in discussions, be inquisitive and give suggestions – but always remember to be kind to yourself and to others. We are here to have fun and learn! Let's get creative – happy memories!
Visit our Facebook group for more details.