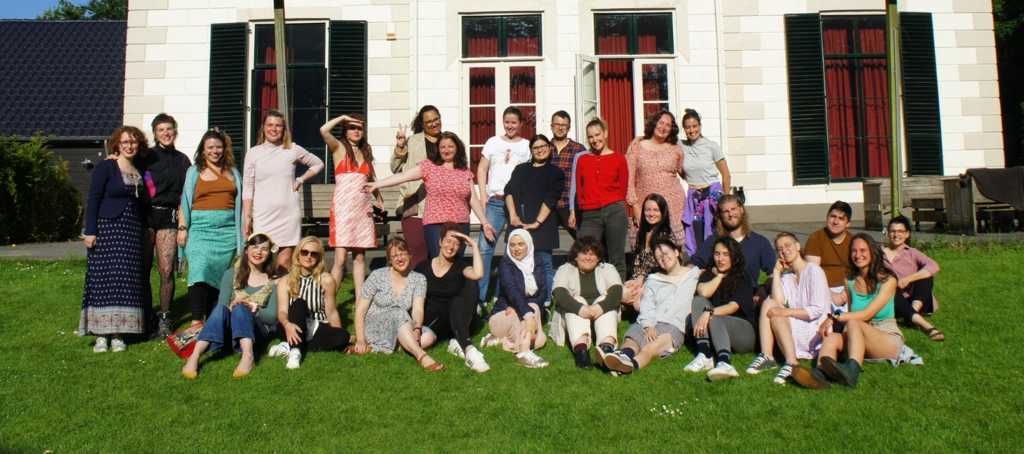 Projekta was a partner in "I Hear You(th)!" – an Erasmus Plus Mental Wellbeing training for youth workers
Projekta has teamed up with the Ta Xbiex Local council to organise a Beach Cleanup at Ta' Xbiex Beach in a bid to give back to the local community and the environment. We encourage you to join us on Saturday 14th August 2021 at 8:30am near Amigos restaurant, Ta' Xbiex.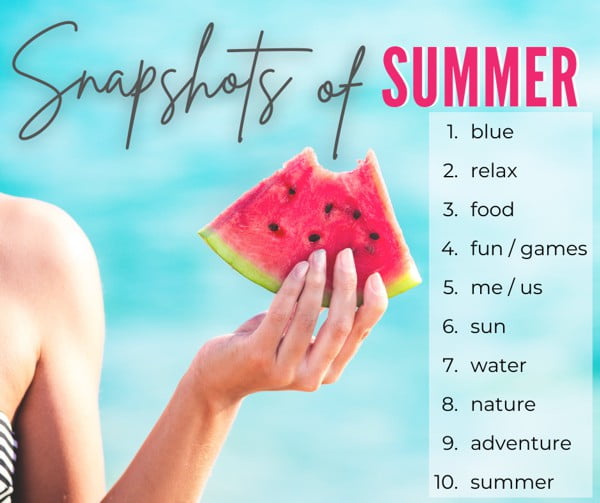 Join our fun summer challenge and create memories instead of just photos! We came up with a list of 10 summer-related keywords and want you to choose a topic each week and match a photo you took, capturing a special moment. Feel free to post your photo, ideally with a short text describing why it was a special moment.