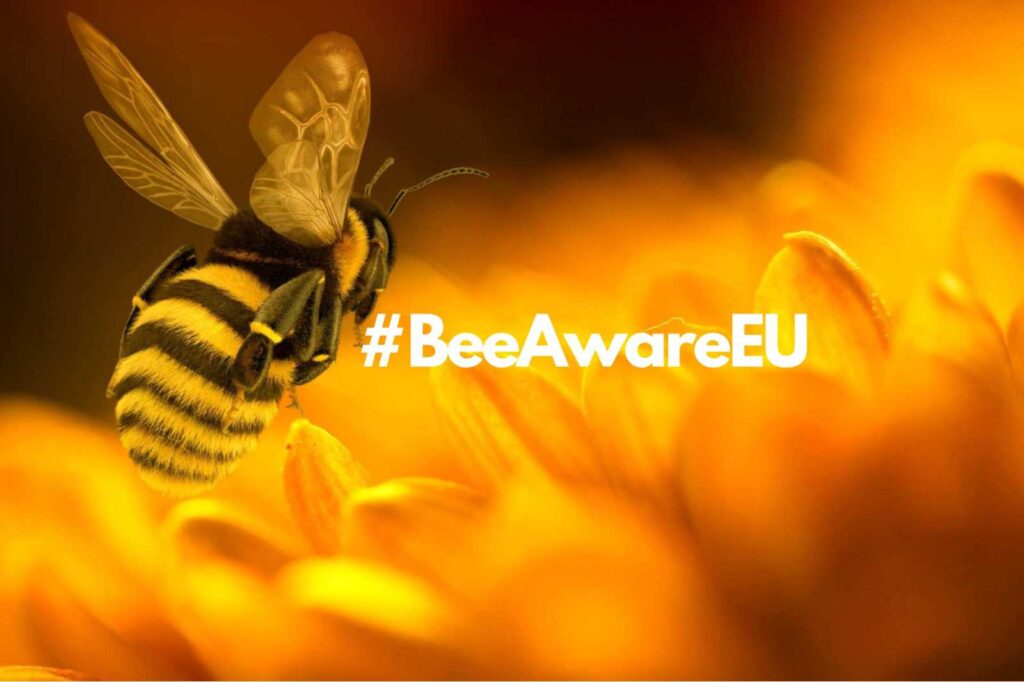 Empowering Youth to Save Pollinators and the Environment
BeeAware EU is an Erasmus+ project promoting collaboration between Malta, Greece, and Italy that aims to raise awareness about the decline of pollinators and its severe consequences on the environment and our food security. With a focus on empowering youth, BeeAware EU is determined to foster proactive citizenship and highlight the significance of preserving pollinators. In this blog post, we will explore the inspiring initiatives undertaken by Projekta, The Bee Camp, and Idee in Movimento, and how they are working together to create a better future for pollinators.
BeeAware EU and the Pollinator Crisis:
Pollinators, particularly bees, play a crucial role in maintaining the balance of ecosystems and ensuring food security. However, alarming statistics reveal that nearly 1 in 10 European wild bees face extinction, while 1 in 3 bee and butterfly species experience declining populations. BeeAware EU recognizes the urgent need for action to prevent a looming disaster.

Empowering Youth for Change:
Projekta, a Maltese organisation, spearheads the Bee-Aware project, which encourages young people to take ownership and responsibility for improving their communities and the environment. Through open discussions and initiatives like clean-ups, recycling, and promoting the reuse of second-hand items, Projekta empowers youth to make a positive impact from a young age.
The Bee Camp's Mission:
The Bee Camp, based in Greece, is dedicated to creating a better world for both bees and humans through education, research, habitat creation, and advocacy. They provide hands-on environmental education workshops and offer training for teachers to amplify their impact and spread awareness about pollinator conservation.
Idee in Movimento's Role:
Idee in Movimento, an Italian Cultural Association, works primarily with young individuals, focusing on environmental protection and addressing climate change issues. Through their projects, they equip the younger generation with the knowledge and tools needed to tackle challenges related to climate change and job scarcity.
Collaboration for Impact:
The collaboration between Projekta, The Bee Camp, and Idee in Movimento under the BeeAware EU initiative is significant. Sharing a similar climate and concerns, these organisations aim to create a collective impact by joining forces, combining their expertise, and working together to save pollinators.
Taking Action for Pollinators:
The BeeAware EU project emphasises the importance of taking action at a young age. It involves engaging activities like educational workshops, creating better habitats with flowering plants for pollinators, reducing pesticide use, and encouraging individuals to plant flowers on balconies and rooftops. By actively involving youth in these initiatives, BeeAware EU demonstrates that their voices matter and that they can make a difference.
Visit the Bee-Aware.eu website for more information about this project.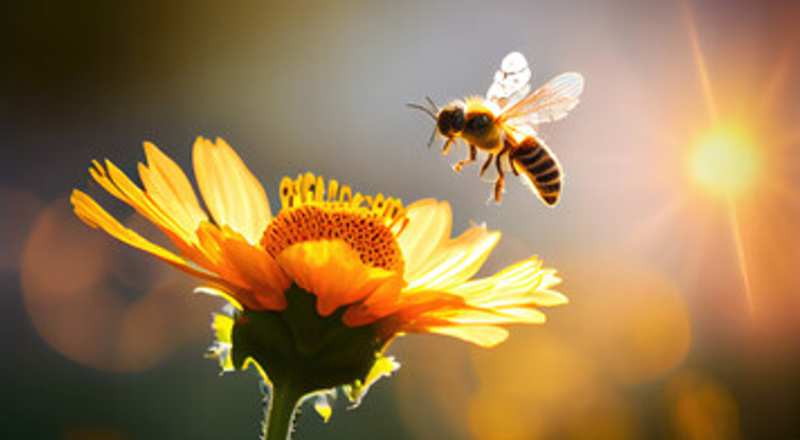 Keywords: BeeAware EU, pollinators, Bee-Aware project, youth empowerment, environmental conservation, collaboration, biodiversity conservation